Immediately after your discharge
Organise transportation home after your surgery
Ensure you can visit a Pharmacy to fill any prescriptions
Have a family member or friend available to assist you at home for at least 24 hours
Keep your post-operative care instructions, medical contact names and other medical history information visible.
www anyioption Inflammation and therefore pain is a natural process of healing following a surgery. Whilst medications can take the edge off this pain, we are mindful not to block the body's natural healing process. Some medications may also cause side-effects. Only take those prescribed for you specifically.
go here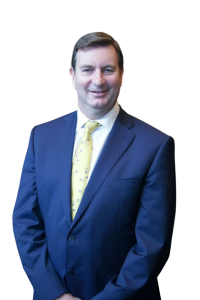 Meet Dr. Philip Allen
MB ChB FRACS FAORTHA.
bonedoctor