Orthopaedic Second Opinions
Orthopaedic Second Opinions
Dr Allen has over thirty years clinical experience in orthopaedic, musculoskeletal and related surgery. His extensive experience in surgery allows him to give objective, clear assessments in the form of Second Opinions when treatment has been proposed.
So, if you have been proposed a surgery or intervention and are uncertain about proceeding, a Second Opinion my be for you.
A Second Opinion may be a valuable way to receive validation that a surgery or intervention proposed is appropriate, but may also uncover the risks of unnecessary or harmful procedures.
Second Opinions may help to provide:
Peace of mind for upcoming procedures
Explore options of treatment not previously considered
Uncover potentially harmful interventions
Expose unnecessary procedures
Dr Allen's Second Opinion Service is available for patients, insurers and third party payers.
Second Opinions can range from a simple clinical consultation through to a detailed clinical assessment and report. Medicare rebates may not be available for some Second Opinions.
Contact us directly so that we can best assess you needs.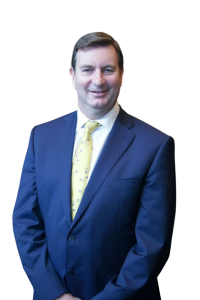 Meet Dr. Philip Allen
MB ChB FRACS FAORTHA.
Bone Doctor